As Memişoğlu Tarim Urunleri Tic Ltd Sti., we consider the creation and maintenance of a fair working environment for employees as one of the most important priorities. We aim to increase the success, development and loyalty of employees by creating a fair, respectful, non-discriminatory, healthy, peaceful and safe working environment.

We process what we get from the soil with love and we TASTE (TAT) millions of tables with our products. We believe in the power of human; we are looking for good people to share our passion and want to see them as our colleagues.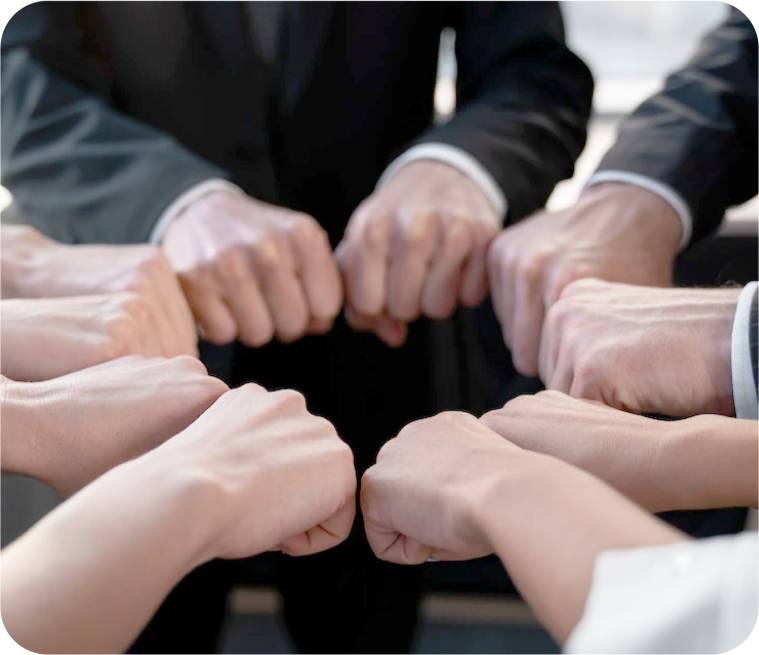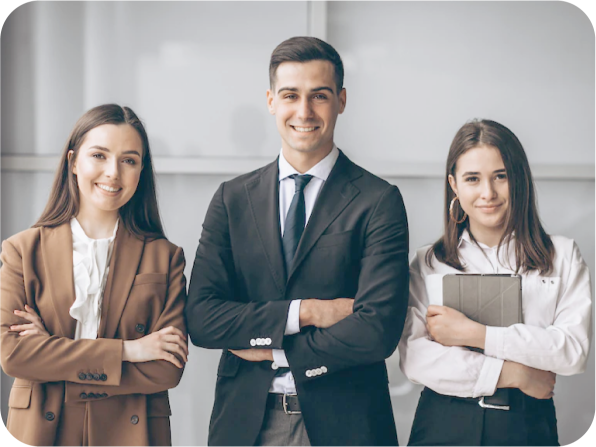 Our Tat Internship Policy is to contribute to the development of students when they start their business life by providing them with internship opportunities. In the interviews carried out with the intern candidate, his expectations from us are evaluated and it is checked whether there is a need for intern employment in the department where we can respond to these expectations. The fundamental criteria we are looking for are establishing the right communication in accordance with the duty and responsibilities of the department where the intern will be employed and being open to learning. We ensure that our students who will carry out internship follow their internship full-time in accordance with their course schedules and thus allow them to accumulate more knowledge.

We are able to recruit during the year, during the summer internships, which usually coincide with the closing period of the schools, and in the fall semesters when the compulsory internships of schools begin.