Our adventure, which started in 1977 by carrying out food trade in Muş province, continues to be the well-known and popular pulses and Grain products brand of Turkiye and the World with 9 factories established on an area of 300 thousand square meters, including Mersin, Istanbul, Edirne, Izmir, Kyrgyzstan, export made to 100 countries, annual production capacity of 1 million tons.
The importance we attach to quality, our meticulous work, the new investments we make in our sector every year, the importance we give to our employees have carried us to a different position in our sector. 
Our quality receives the appreciation of our consumers and increases the demand for our Tat branded products every year, which leads us to invest more and provide more employment every year. Every year, our company continues to rise in the ISO 500 list of large industrial companies, and our company also continues to contribute to our country with our increasing exports every year. Our rise in the list of TIM (Turkish Exporters Assembly) 500 large exporter companies continues every year. We are one of the largest food companies in Turkiye with our exports to 100 countries in the amount of 100 million dollars. 
As one of the largest food companies in Turkiye, we will continue to grow in our sector, to increase our exports and employment by making new investments, to grow in line with our goals by following the innovations in the World and by focusing more on our quality by being a pioneer in innovations.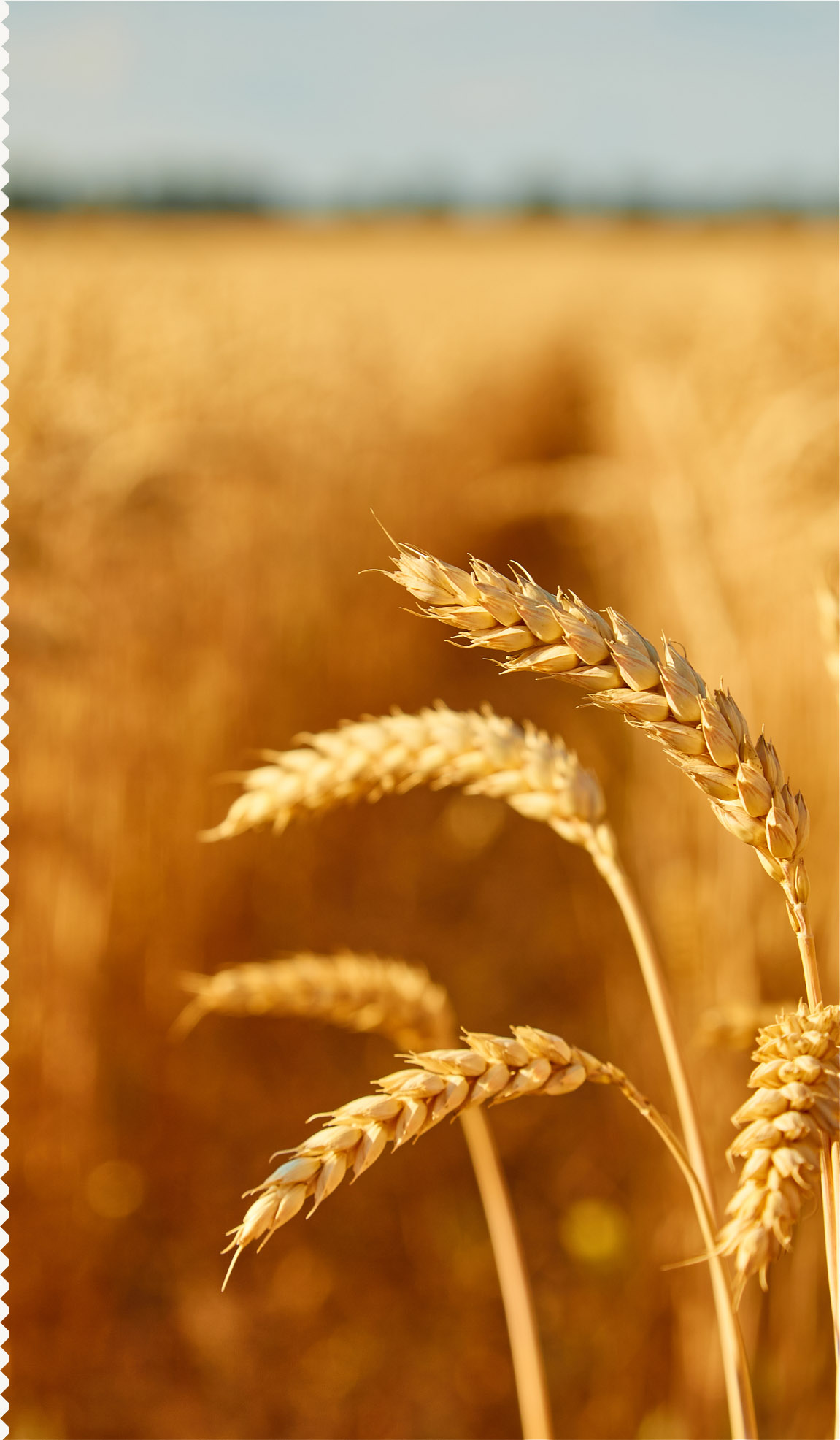 The Brand GIVING Taste (Tat) to the Tables
TAT, one of the leading brands in the pulses and cereals sector in Turkiye, has been serving successfully since 1977 under the roof of Memisoglu Group.
TAT has been taking place in Turkiye and World cuisines for 30 years with its Pulses, Grain (Cereal), Bulgur, Rice, Instant Soup, Feed products in the Food Sector.
TAT has a wide distribution network in Turkiye. It takes a place at 60,000 sales points with National markets and 60 dealer networks working throughout the country. In addition, TAT is one of the most recognized brands in the world with its exports made to 100 countries. 
With the investments made every year, it has continued to grow with pulses, grain (cereal), instant soup, feed products both in Turkiye and in the world, and is now one of the largest companies in Turkiye and one of the few companies in the world. Today, it has a production capacity of 4000 tons per day on a total area of 300 thousand m2 in Mersin, Istanbul, Izmir, Edirne, Kyrgyzstan, and it is among the largest companies in the world in the sector with its 2 paddy (rice) factories, 2 bulgur factories, 2 red lentils/peas factories, and screening and packaging plants for pulses, Cereal, instant soup and feed products mixture, as well as a total of 300 thousand tons of product storage areas. 
The company, which has an annual production capacity of 1 million tons, has reached a sales figure of 2.5 Billion TRY in 2021 with the sales of "TAT" branded products and is among the largest industrial companies in Türkiye every year. In the list of Turkey's 500 largest industrial companies (ISO 500) survey, the company ranked 207th with 2021 data. In addition, with this sales figure, it ranks 36th not only in its own sector, but also among the largest food manufacturers in Turkey.  Also, with an export figure of 100 million dollars and export made to 100 countries, it is among the most exporting companies of Turkiye. According to 2021 data, it ranks 227th in the list of Turkey's most exporting companies (TIM 1000). In addition, according to these data, it is the 1st company that exports the most among companies exporting Pulses, Bulgur and Rice. . .
Proceeding with the understanding of Taste, Trust and Meticulousness, it has chosen the way of diversifying and developing its product range every year by using the latest technological facilities. TAT, which attaches importance to quality, discipline and food safety, adopts keeping food safety at the forefront as a principle, and register the fact that it gives particular priority to the quality, with TSE Certificates of Product Conformity, ISO 9001 Certificate of Quality Management Systems, ISO 22000 Certificate of Food Safety Management Systems, ISO 27001 Certificate of Information Security Management Systems, British Retail Consortium Food Safety Standard Certificate, "Vegan" certificates for Superfood products, Organic Product Certificates (EOS + NOP + TR),  HALAL Certificate, Kosher Certificate . It also has an Authorized Economic Operator Status certificate. 
Since 2000, TAT has been one of the suppliers of the World Food Programme, which is the world's largest food procurement company affiliated to the United Nations. 
TAT, one of the first packaged pulses brands in the sector, is one of the most trusted brands of consumers with its quality in the pulses and cereals sector.
TAT preserves the flavour of traditional tastes and meets the changing eating habits with its Pulses, pulses flour, cereals, instant soups, superfoods and organic product groups.
TAT prides itself on being preferred at every table with its sustainable sense of quality and customer-oriented R&D studies that it reflects to all points from management to production, from packaging to distribution.
TAT aims to carefully prepare and send the pulses and Cereal products that are grown in its country to all the tables around the world and advances with firm steps to reach the goal becoming the world's leading Pulses and Cereal products brand.
TAT prides itself on being one of the most preferred brands of consumers in the Pulses and Cereal sector, with its consumer-oriented studies and by not compromising on quality.